How to set your Pipeline Account to Auto-Forward to another email
You can set your email account in Pipeline to Auto Forward all your email to another email address. Below are steps: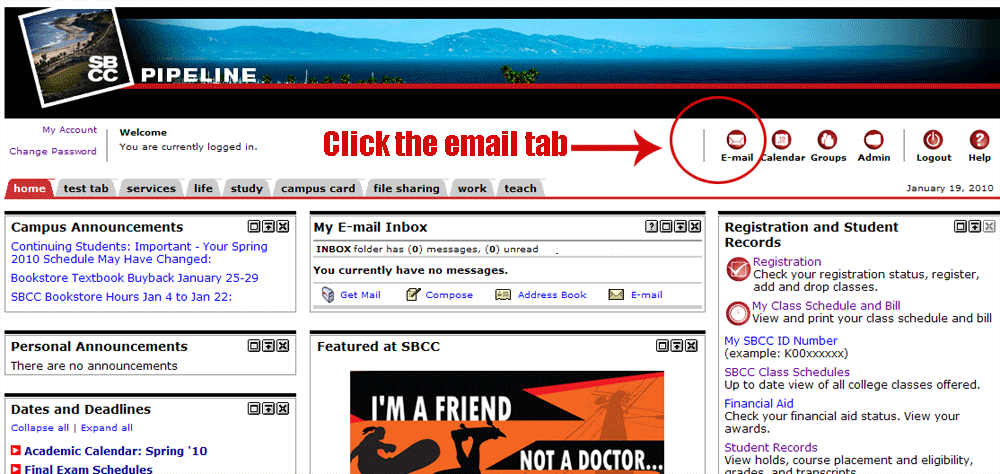 Click on the Options tab.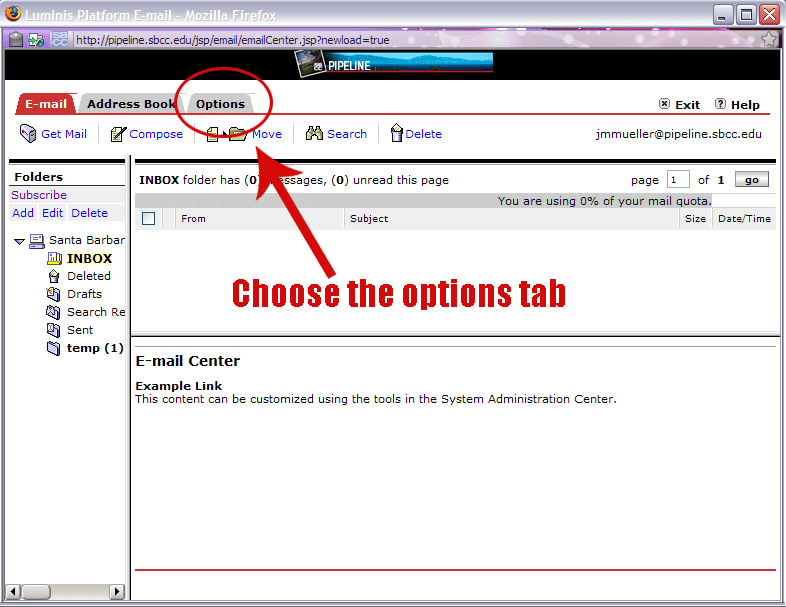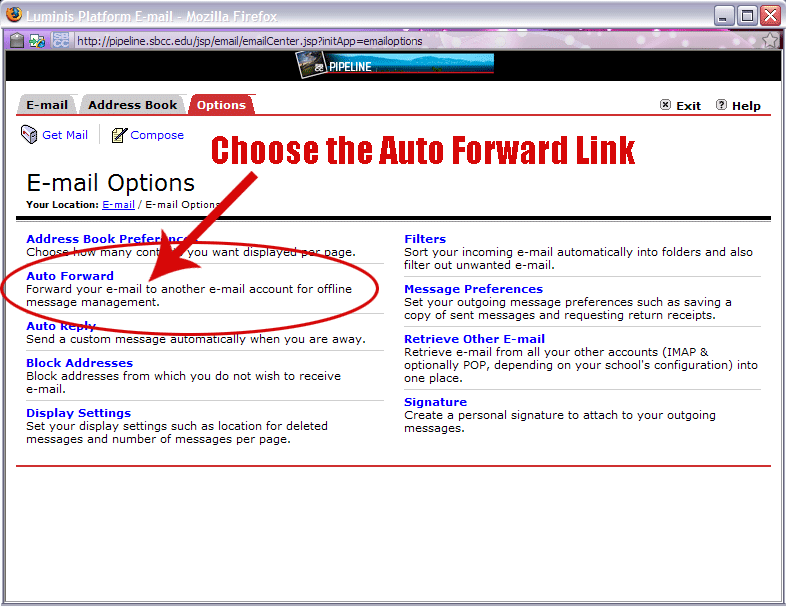 Enter in the email address to wish your email to be forwarded.
Click OK.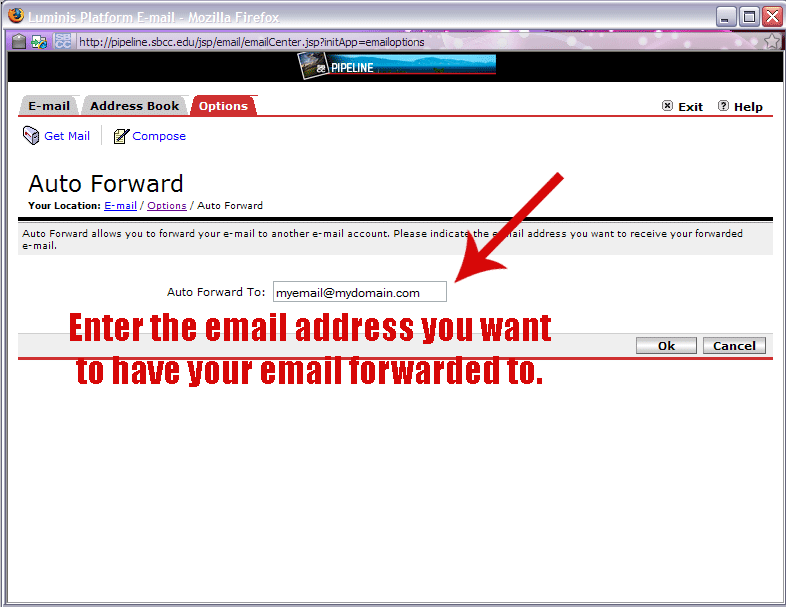 Now all your Pipeline email will be sent to that email address. To turn it off, delete anything in that box and leave it blank.

If you require further assistance, please feel free to reply to this email or give us a call at (805) 965-0581 ext. 2949.